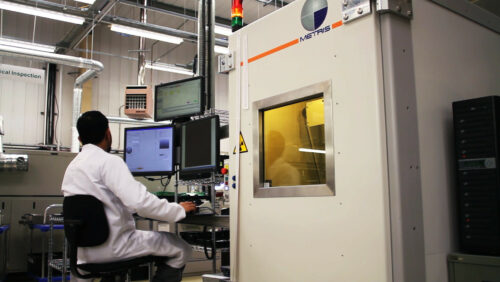 /

Careers
Opportunities with Jaltek
We actively encourage and drive the development of our employees via regular objective setting and performance reviews to enable them to reach the highest standards within their discipline.
We have a dedicated IPC trainer on site to ensure our technical staff are continually improving their skills enabling them to move up the career ladder in a controlled and supported way.
Jaltek is also committed to enhancing the soft skills of its employees and works with a number of external providers to ensure our employees develop and demonstrate the necessary behaviours that will enable the business to grow.
Jaltek sets itself apart from its competitors when it comes to our people as we don't recruit solely on the basis of an individual's intellect, capability and experience to do the role, key to our brand is whether the person has a passion for the role, whether they are committed to moving in the same direction as the business and whether they are willing to put their head above the parapet for the good of the business.
Our employees enjoy a competitive salary which we regularly benchmark against market rates, a salary exchange pension scheme, life cover, private medical insurance and 25 days annual leave. If you believe you have what it takes to join the Jaltek Team then we would like to hear from you.
We are always interested in hearing from new graduates, specifically with degrees in any of the following areas:
Engineering (Hardware, Firmware & Software)
Science (especially BioMedical)
Sales
Marketing
Finance
So if you consider you have a strong work ethic and positive, solutions based approach to challenges you will face then we would like to hear from you. In return we can give you the opportunity to put your education and skills to good use in an environment that is engaging, highly motivated and geared up for growth.