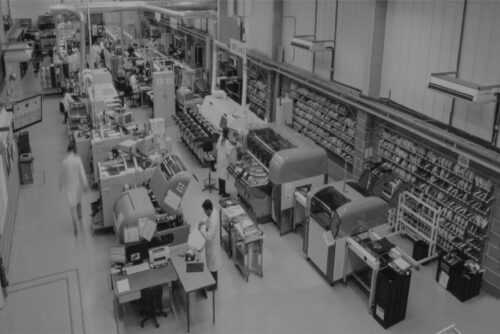 /

Aegis Software
'Improving speed, control and visibility'
An integral part of Jaltek's manufacturing technology is a digital Manufacturing Execution System (MES), FactoryLogix (FLx), by AEGIS Industrial Software Systems. It supports all aspects of production at our facility in Luton, as well as supporting the businesses natural progression to Industry 4.0.
FactoryLogix provides access to real-time data and insights needed to make smarter, faster business decisions. Jaltek's digital factory aligned with enterprise supply-chain tools adds to material management and traceability as well as further expanding manufacturing capacity.

Fully integrated, enterprise-capable software enhances new product introduction (NPI). Factory office solutions include CAD conversion into machine programs, routing development, and assembly documentation. Flexible bill of materials analysis and archival, revision control, AVL/AML management, and electronic approval and release cycles offer total product data management.

On the factory floor, 100% web based systems deliver paperless documentation, track product, collect quality, assist repair, analyze quality, and monitor machine and line performance. Aegis solutions also offers web portals for remote visibility to the product and process.

Essentially, the system allows Jaltek to analyse quality and trace data quickly and efficiently in order to provide feedback to relevant areas within the company and our customers with minimal delay.
Jaltek's manufacturing philosophy is 'right first time'. FactoryLogix helps with this allowing us to offer enhanced PCBA and box-build capability, as well as comprehensive support from NPI to production for customers.