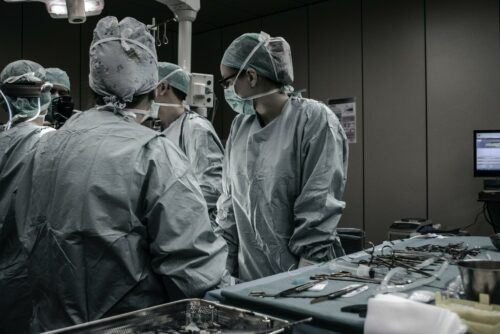 /

Medical

When accuracy and reliability saves lives
Specialists in ground breaking electronic medical devices and ISO13485 approved, Jaltek works with a number of pioneering partners.

Our customer's include some of the UK's most advanced medical device technology companies in the market including Bioinduction, who are developing neuromodulation devices for treatment of chronic pain and other neurological disorders and OrganOx whose mission is to increase the quality and supply of organs for transplantation.

Hidalgo is another key customer and their groundbreaking remote physiological monitoring system, The Equivital LifeMonitor, has been involved in a number of projects ranging from sports and exercise research to sleep studies. It is used by the military, fire and rescue services, clinical researchers and was even used during the infamous Red Bull Stratos Space Jump and on an ITV game show. The LifeMonitor which captures and presents clinical grade physiological data is now set to be distributed worldwide.