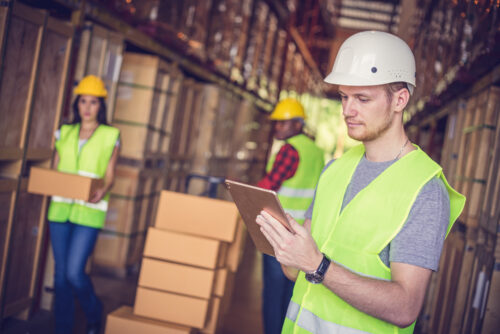 /

Supply Chain

Supporting a seamless ramp or product transition
Procurement is executed at a strategic level through approved vendors, whilst dedicated buyers deliver flexibility and value to customers by minimising costs through local and offshore supply chain management.

Jaltek has rigorous anti-counterfeit processes in place and thorough local/offshore purchasing strategies through preferred suppliers. Customers can rest assured that Jaltek's supply chain delivers true added value to meet their needs.
Silicon Expert
Jaltek subscribe to a BOM Management software programme from SiliconExpert which provides electronic component data & parts management software to the electronics industry. The software allows us to manage our customer's Bill of Materials in one centralised location and has the most precise data and sophisticated tools for component management on the market.

The tool identifies incorrect manufacturer's part numbers suggesting correct options, identifies accounts for acquisitions between manufacturers and also populates the latest component data from SiliconExpert's database. The software can also generate reports for thousands of components instantaneously including data such as BOM Health, Lifecycle status, Multi-sourcing, Counterfeit Components, ITAR Controlled Parts and Conflict Minerals to name a few. All of which are increasing challenges and risk factors for supply chain management.

SiliconExpert allows us to ensure that our customers BOM's are as low risk as possible and therefore in turn that their products have guaranteed longevity, reliability and a faster time to market, all of which are critical factors for many of our customers.