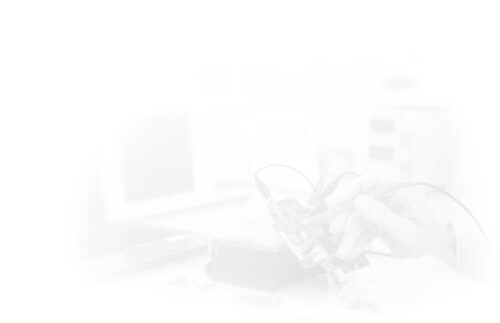 Start the manufacturing process now
Contact Jaltek
Start the process today, contact us for a full consultation and quote service, meet our team and view our extensive capabilities. We're looking forward to hearing from you.
Optimise your design
Our Value Engineering team work with you to reduce manufacturing costs through component reduction, optimising your layout and reviewing assembly and test processes.
Build your product
Using state of the art technology we build your product keeping you informed and involved at all stages. Our aim is to work together as an extension of your team.