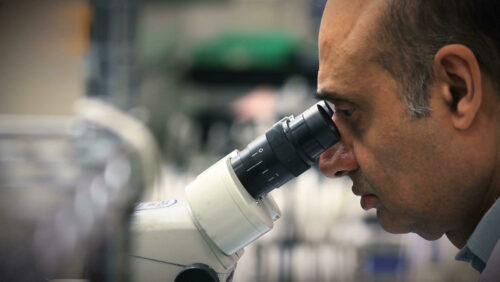 /

Jaltek joins Sharing in Growth's award winning business transformation programme
Luton based electronics manufacturing company Jaltek has been accepted on to the UK's leading aerospace transformation programme, Sharing in Growth (SiG).
SiG was established in 2013, as a non-profit organisation to work with UK aerospace supply chain companies so that they can be better placed to win a share of the global aerospace market. Today their clients include all the key manufacturing growth sectors, including Aerospace, Off-Shore renewables, Defence and Off-site Construction.
Jaltek participated in a holistic business diagnostic process and will now work alongside Sharing in Growth's highly experienced team as they share their industry expertise in areas including Leadership & Culture, Business Strategy, Business Development, Operational Excellence and Productivity improvement.
Darren Cheetham SiG Business Transformation Manager said, "We are delighted to welcome Jaltek on the programme and are looking forward to working together on a multi-year basis. The scheme will provide Jaltek with a comprehensive programme of training, coaching and development, tailored to their specific needs. With over 2,000 years' of cross sector industry expertise, our team applies global best practice intervention, enabling UK companies to create sustainable growth. We are motivated by the transfer of knowledge and capability to teams and individuals to enable ambitious supply chain companies to grow and compete globally. Our aim is to support the Jaltek vision towards world class competitiveness and productivity."
Jaltek's Managing Director, Steve Pittom, said, "We are truly honoured to have been selected by Sharing in Growth and to have their support and guidance. The scheme is the epitome of government and industry working together to drive improvements in operational competitiveness, leadership behaviours, and business strategy for UK companies such as ours."
Jaltek's Steve Blythe added, "Sharing In Growth has already started to change how we do things. Jaltek has grown in recent years but SIG will enable us to develop even further, along with the confidence and ambition of our people, this will continue to improve how we support our customers and in turn create more jobs in the future."