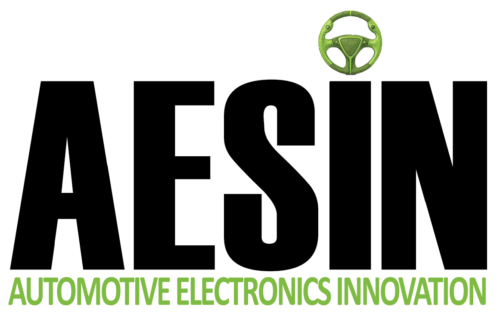 Jaltek will be showcasing at the AESIN Automotive Conference 2021
Join us on the 16th September at the National Motorcycle Museum in Solihull, for the one-day annual event dedicated to professionals and leaders of the automotive electronics systems industry.
The AESIN Conference 2021 is fast becoming the premier UK automotive electronics conference.
AESIN – the Automotive Electronic Systems Innovation Network – is a specialist group with an aim to support innovation in automotive markets through collaborative project-based work.
The annual conference will include headline keynotes from industry and updates from UK Government.
For the first time there will be three parallel tracks, an Executive Track and two technical tracks, covering AESIN's workstream areas – ADAS & HAV, Automotive Electronics Security, Clean & Connected Mobility, More Electric Powertrain, Skills and Clean & Connected Mobility.

From electric vehicles to renewable energy and power generation, Jaltek have been supporting these emerging markets for over 15 years. With a proven track record as specialists in low volume, high mix electronic solutions Jaltek has a wealth of experience designing and manufacturing for these industries from prototyping and NPI through to Production and Box Build. We have built strong links with key innovators in the industry and are excited to be part of such a pioneering market. To learn more about our products and services come and visit us at our stand on the day!
For more information and to register, please visit the AESIN website.