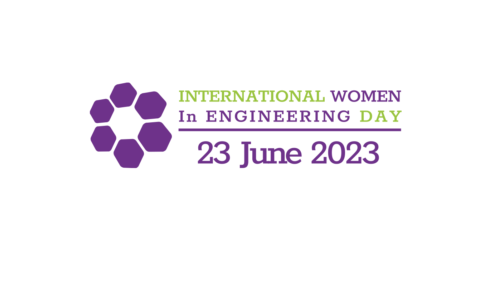 "There were times when I think people outside of Jaltek were surprised and didn't believe I would become an Engineer but that just made me want to do it even more."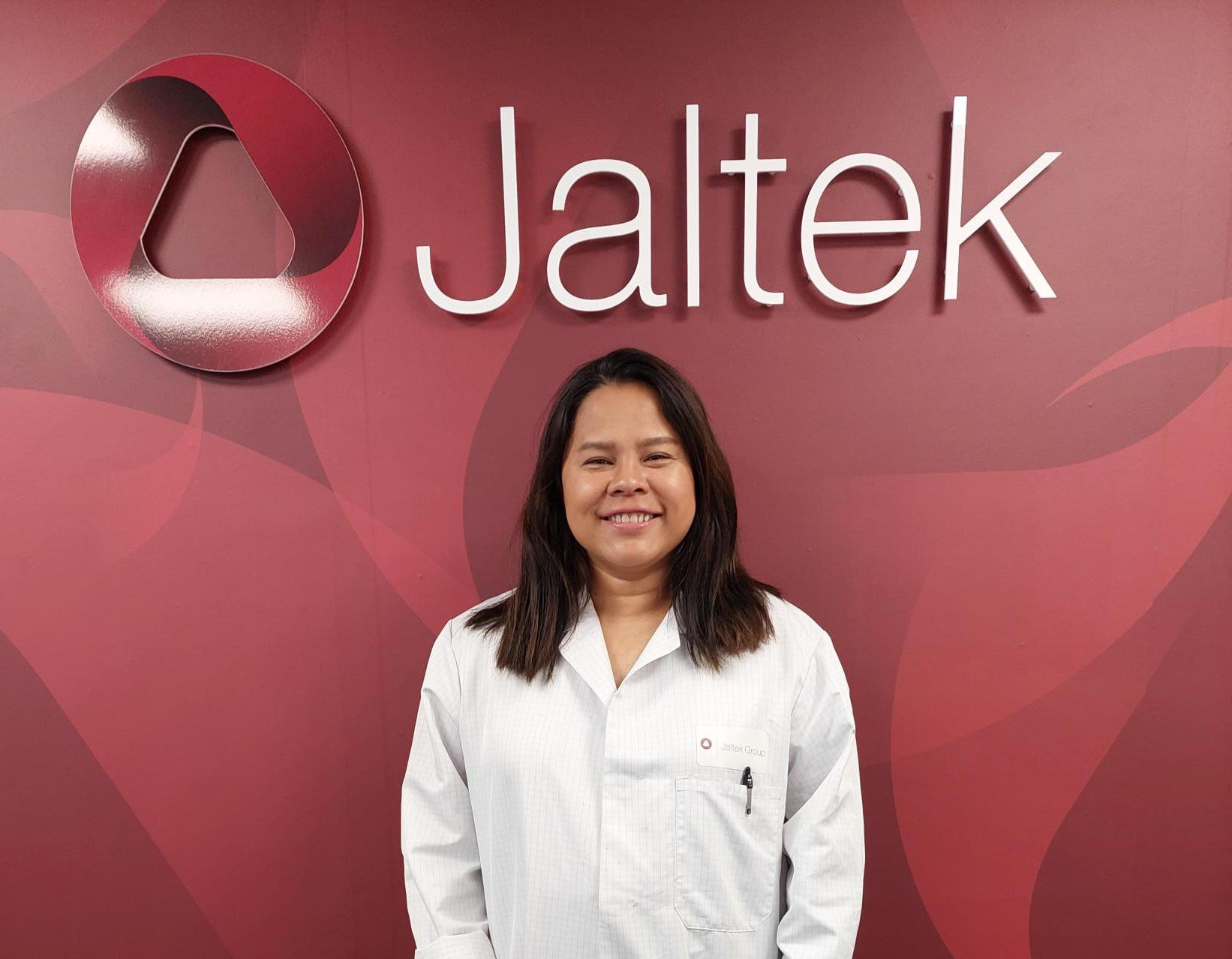 International Women in Engineering Day, which is in its 10th year, is an international awareness campaign to raise the profile of women in engineering and the career opportunities available to girls in this exciting industry. It also celebrates the outstanding achievements of women engineers throughout the world.
To mark this occasion Jaltek would like to introduce you to May! May's role has developed over the last 12 years into her current job as Production Engineer.
May started her working life as an administrator with a firm of Solicitors, she then joined Jaltek in 2011 working in the Production team.
May said; "I received training in how to operate the Flying Probe machine and other test equipment and I loved learning about electronics and how the machines worked. I seemed to have an aptitude for it so Andy, who was a Test Engineer and my Manager at the time started to train me in writing test programmes. I found it so interesting I decided I wanted to be an electronics engineer. Jaltek supported my studies at Barnfield College where I received a Distinction Star * in engineering."
May progressed to Engineering Administrator and in 2014 qualified as an Engineer. Coincidentally 2014 was the year the National women in Engineering Day launched in the UK, and later became an International event as interest spread.
Nowadays as a Production Engineer, May can be found working on customers Bill of Materials, product work instructions, on the pick and place machine, working on Flying Probe test programmes and carrying out general factory floor support where required.
Commenting on her journey into engineering at Jaltek, May said; "There were times when I think people outside of Jaltek were surprised and didn't believe I would become an Engineer but that just made me want to do it even more. It was challenging but my colleagues were all so supportive and encouraging. I learned from my mistakes and just kept on pushing myself and gaining knowledge. I'm so glad I did as it's such a rewarding and fascinating career."
May continues to thrive and excel at Jaltek and has recently sourced and introduced a new piece of equipment to the business - the Cricut Maker 3 Machine - which will be used to design custom cuts for conformal coating masking. Sometimes specific regions of a PCB and related assemblies need to be protected so that they are not coated during film application, as these components need to remain uncoated to function as designed. The machine will improve accuracy, cut time and save cost, all of which will in turn benefit Jaltek's customers.
Jaltek's Managing Director Steve Pittom commented; "Jaltek are committed to providing equal opportunities through all areas of our business and we pride ourselves in our employees being as diverse as the products we help to create."
Steve continued; "We promote Science Technology Engineering and Manufacturing within schools and colleges as a rewarding and enjoyable career. There are opportunities to use creative skills, problem solving and design, as well as science and engineering. Through education and informing, young people can be encouraged and supported early on in order to broaden their career choices. We have many extremely talented women in our team and would love to continue to see more women pursue a career in our industry."
"This years theme celebrates the work that women in the industry around the world are doing to support lives and livelihoods every day. This is evident in many of the products that May and other members of our team work on, including safety critical products and medical devices, all of which are helping to build towards a brighter future."
May finished by saying:
"Being able to see how your work improves the lives of others is so rewarding you really feel like, through technology, you can actually make a difference in the world."