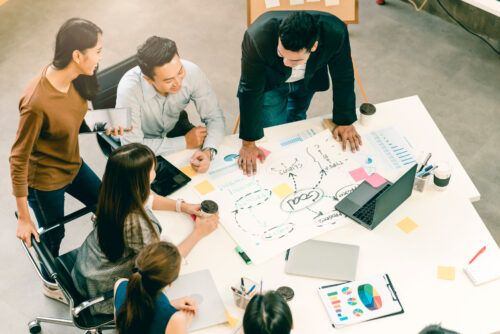 /

Investing in the next generation
Jaltek continues to invest in the next generation of engineers. We have continued to be part of the UKESF Scholarship Scheme, which provides the most dedicated Electronics undergraduates from UKESF Partner Universities with the opportunity to work with a member company who provides sponsorship and professional support to one or more successful scholars. Our last placement was hugely successful and we look forward to welcoming our new student to the company this month.
We are also working with a number of other educational bodies and will soon be joined by two other students as they gain hands on experience on a part time basis to fit around their studies, as well as interviewing students for work placements and employment opportunities when they complete their studies this summer.
Steve Blythe, commented, 'At Jaltek we recognise it is important to connect and invest in tomorrow's engineers, promoting a career in engineering and manufacturing which can be exciting, creative and highly rewarding. Technology touches every part of our lives and the next generation of innovators will play a key role in shaping our future.'
We look forward to sharing more detail on these schemes and the partners we are working with.