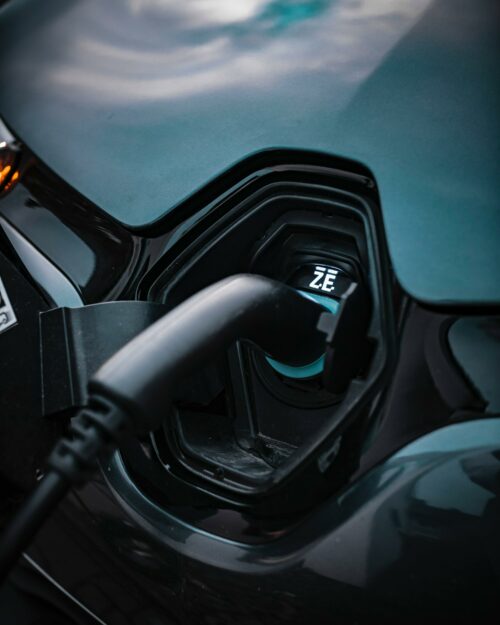 In recent years, the number of electronic components going into consumer vehicles and being used across the automotive industry generally has increased exponentially, and with less than a decade until the ban of petrol or diesel car sales in the UK, there is no doubt that the future of the automotive market is electric.

However, electric vehicles cannot achieve mainstream adoption without the charging infrastructure to support them. Jaltek has over 17 years' experience designing and manufacturing for electric vehicle charging, grid to vehicle, vehicle to grid, power electronics, and sensors, from prototyping and NPI through to production and box build.
The automotive industry has stringent requirements and demands the highest level of quality. The reliability and safety of all components involved are critical.
At Jaltek we combine the need for reliability, short lead-times, competitive costs and specialist requirements to provide first-class electronics manufacturing services to automotive companies.